Buddy's Pet Resort offers the same care and attention to dogs in our day care program that our overnight boarders enjoy–frequent outdoor play sessions, individual play attention, treats, and individual indoor rooms to nap and relax to rest up for more play!
Monday through Friday – 6:30 am  to 6 pm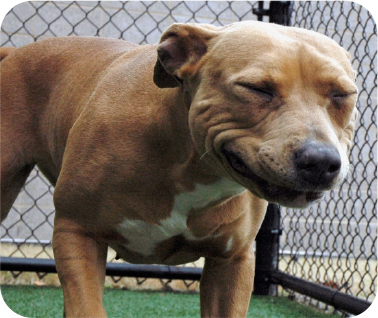 Early Drop off (before 6:30am) or late pick up (after 6pm)
Local Pick up or Drop off (0-10 miles)
Non Local Pick up and Drop offs (>10 miles)
Daily Rate is $22.00 per visit
½ Day Rate is $15.00
5 Day Pass is $20.00 per visit ($100.00)
10 Day Pass is $18.50 per visit ($185.00)
20 Day Pass is $17.50 per visit ($350.00)
Daily Rate for 2 Dogs is $38.00 ($22 + $16) per visit
5 Day Pass for 2 Dogs is $36.00 per visit ($180.00) (10 Visits)
10 Day Pass for 2 Dogs is $34.50 per visit ($345.00) (20 Visits)
20 Day Pass for 2 Dogs is $33.50 per visit ($670.00) (40 Visits)
The normal operating hours of the Dog Day Care will be 6:30 am to 6:00 pm.
Firefox or Internet Explorer are required. Google Chrome or iPhone will not work. The link will have a slight delay before it forwards you to the login screen. YOU MUST install the plugin before your first use. The link to the plugin is below the login box, where you will enter the username and password we have provided.